The Harry 'Moto' Page:
"Why should I tiptoe through life, just to arrive safely at death?"
Download me to see the sighting lap part
Download me to see the Biff part
2nd Childhood? Who says?? That's... well... I suppose you have a point.
1989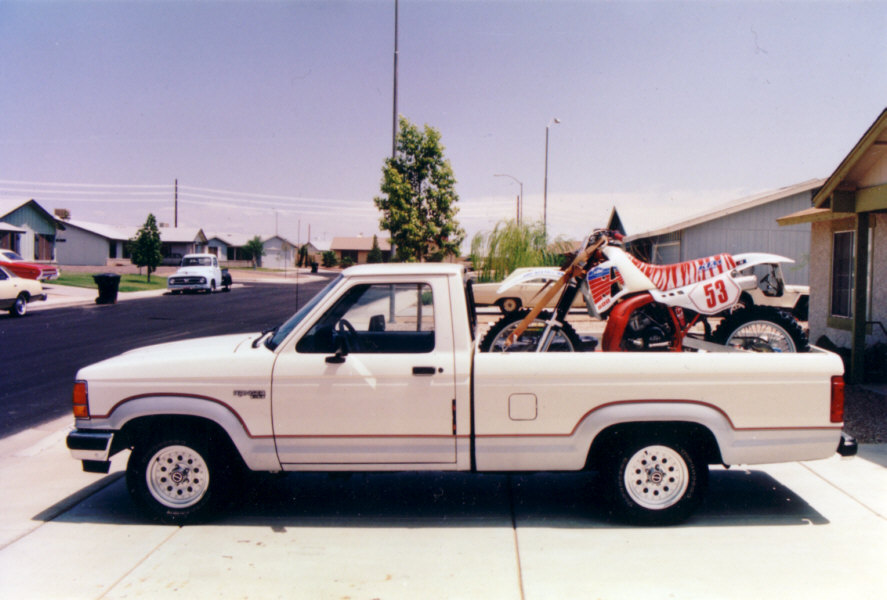 2009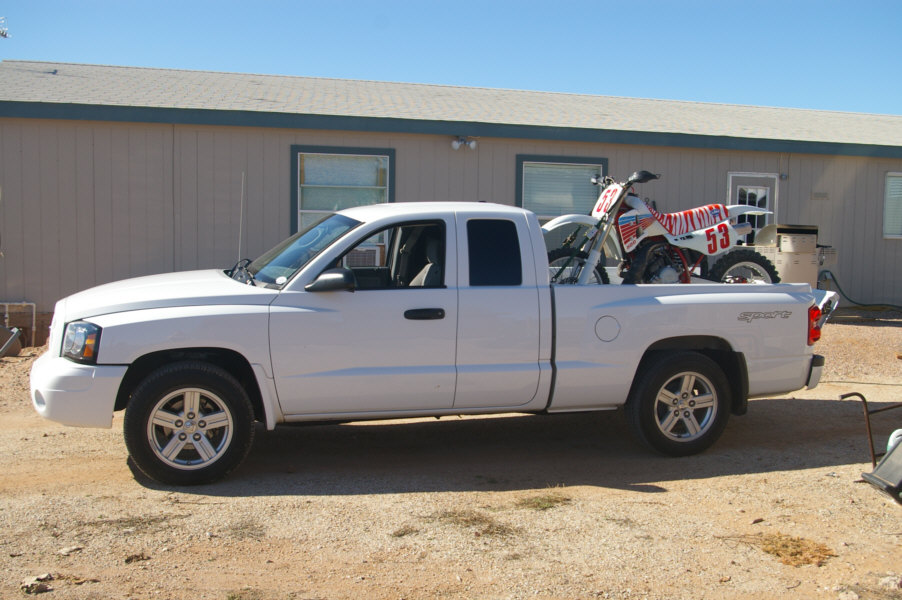 Mike Blose at Grindingstone MX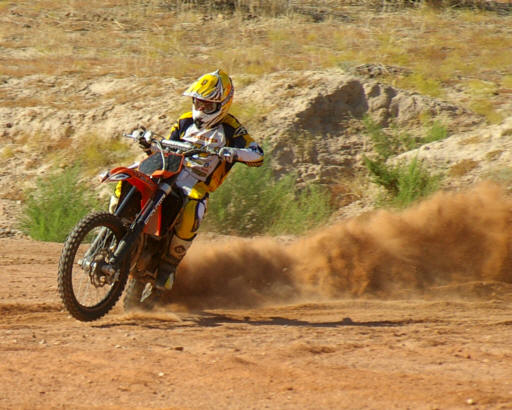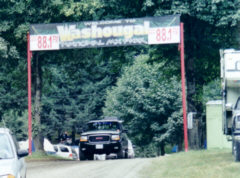 Nationals 2002

Team 'Know Fear'
Just some guys who ride/race for fun...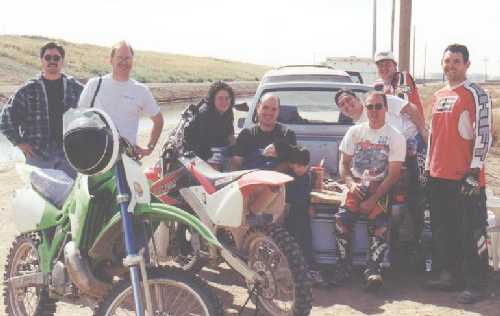 Don, Kevin, Annette, Sol, Dave Y., Ron, Jim, and Dave S.